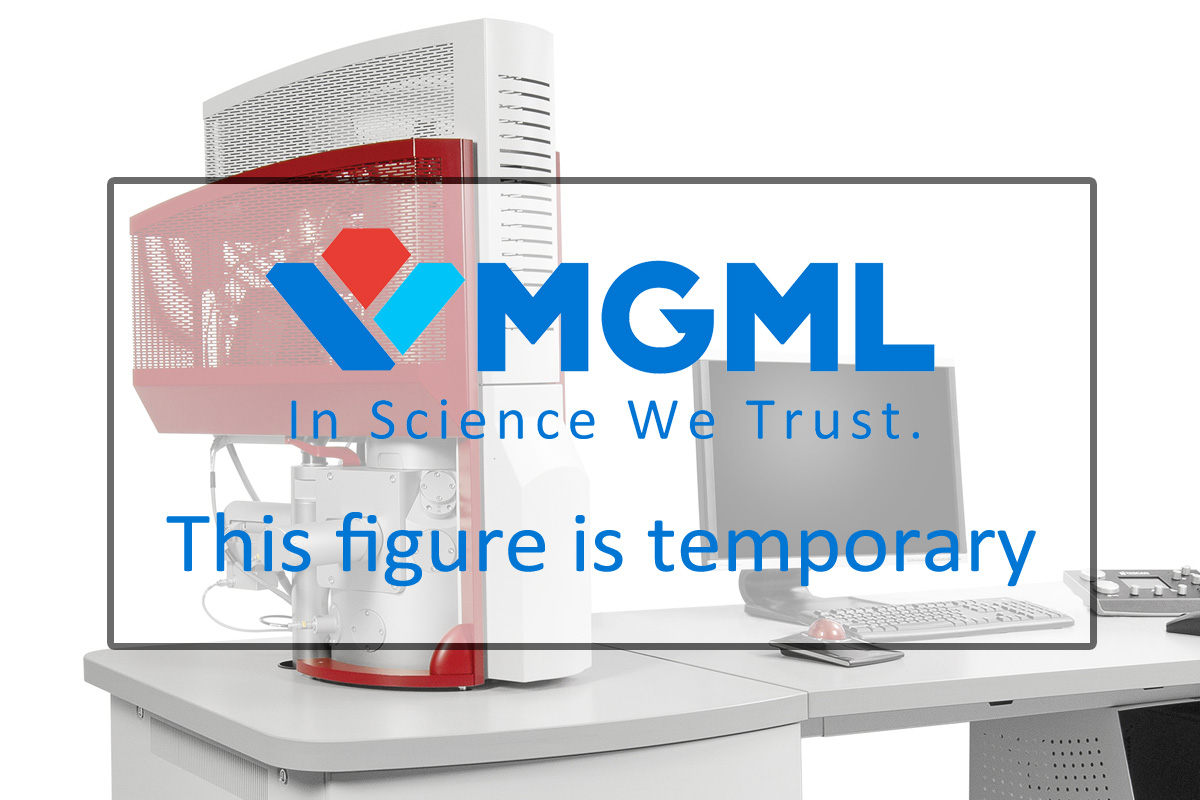 Typical applications
High resolution imaging of sample surfaces (bulk samples, thin films, nanoparticles), composition analysis using EDS (typically routine composition analysis of samples grown in MGML). Electron beam lithography.
Technical specification
The SEM with Field emission gun (FEG) is equipped with secondary electron detector (SE) sensitive to sample's topography changes and backscattered-electron detector (BSE) which provides imaging that carries information on the sample's composition. The additional in-beam SE and BSE detectors alows to detect high-angle BSE under standard operating conditions and SE signal in the beam deceleration mode. The in-beam SE and BSE detectors significantly increase the statistics for high resolution imaging.
The elemental analysis is possible using energy dispersive spectrometer (EDS).
The Draw-beam software allows for single-write field electron beam lithography.
| | |
| --- | --- |
| Detectors | SE, BSE, EDS |
| In-beam detectors | SE, BSE |