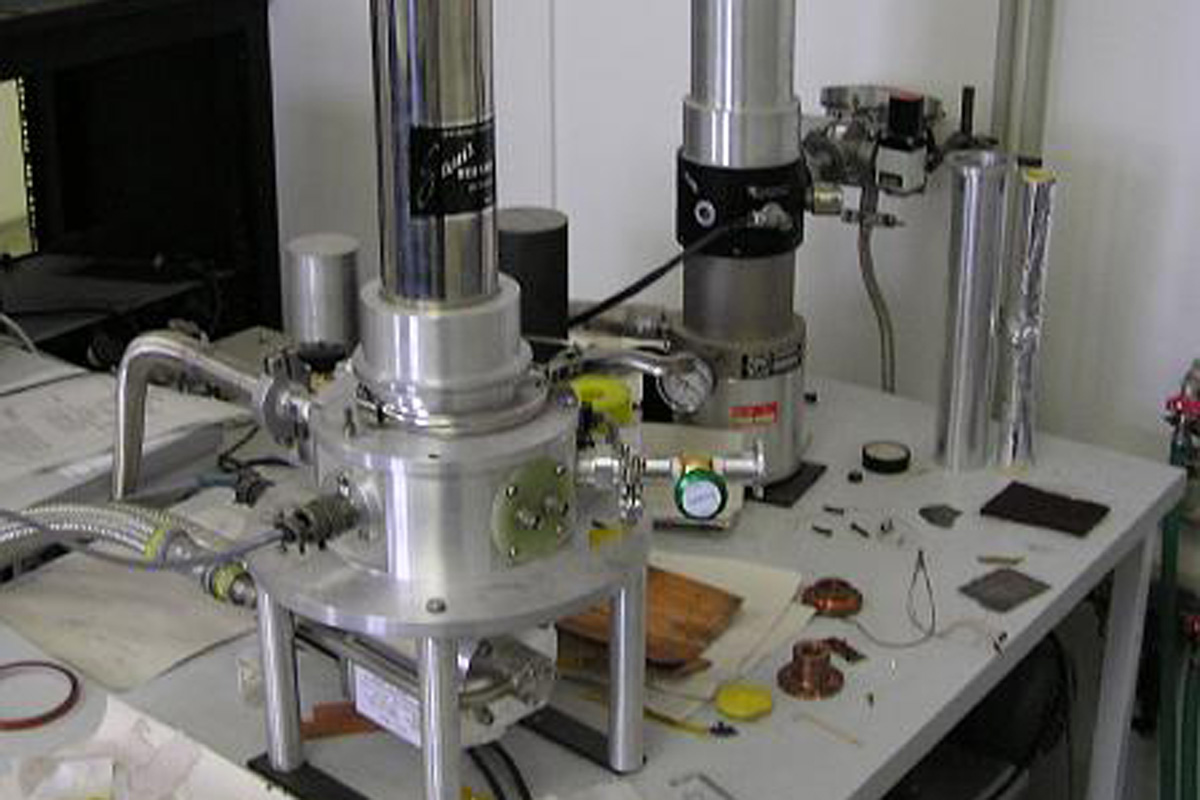 Typical applications
Closed cycle apparatuses allow us to reach low temperatures (4 K, 12 K resp.) without liquid helium supplies. Two are located in the same campus as the sample synthesis allowing a quick check of desired physical properties while the third one is on the campus Cukrovarnická.
Available methods
The basic transport and elastic properties (at ambient and hydrostatic pressure up to 3 GPa) can be investigated together with the measurement of heat capacity and magnetic susceptibility. Thermoelectric power and thermal conductivity on the campus Cukrovarnicka. This apparatus is suitable for the investigation of transport properties in diamond anvil cells (quasi-hydrostatic pressures up to 11 GPa).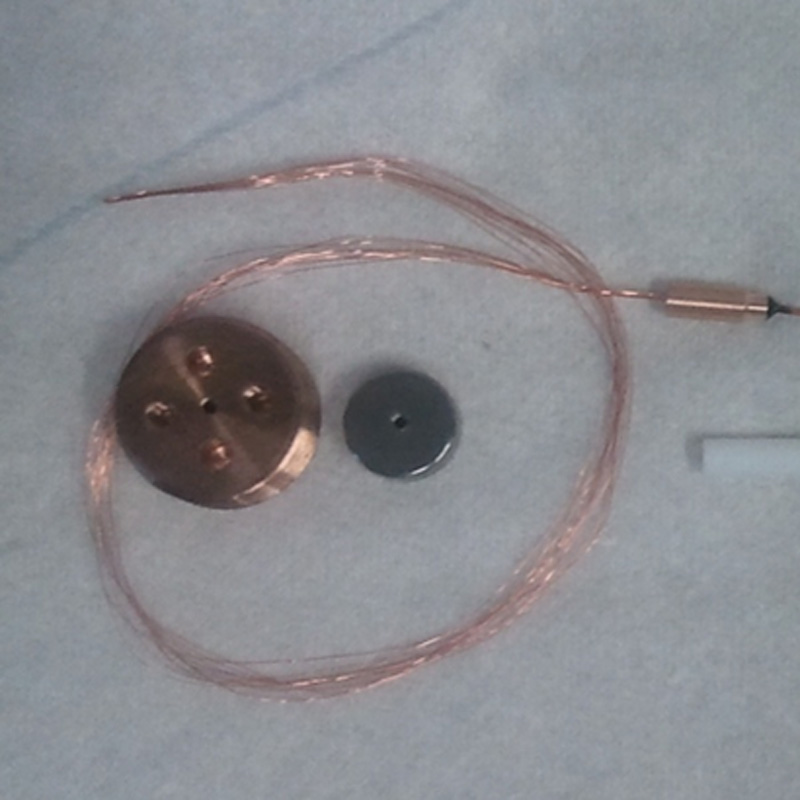 Sample environment
The sample place is evacuated during the measurement, a small magnetic field can be applied if necessary (via attached permanent magnet).
Highest temperature
320 K
Maximum magnetic field
0.1 T