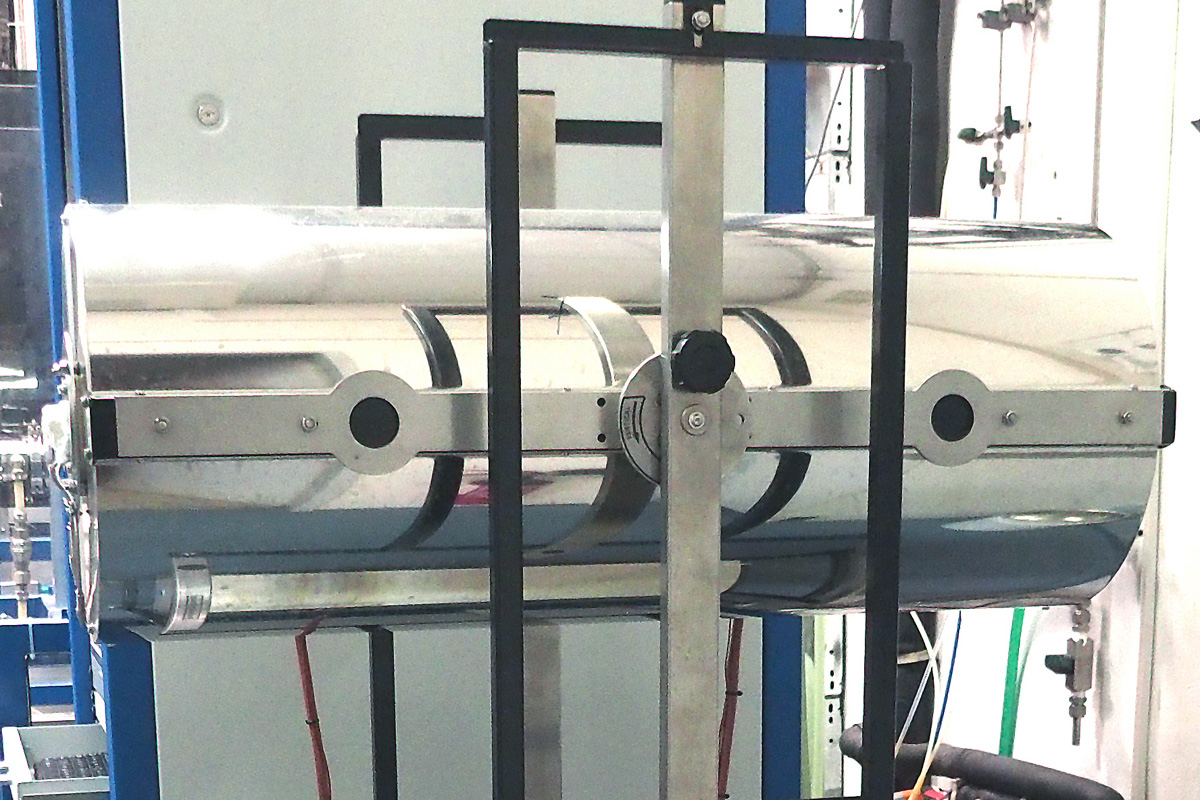 Typical applications
Four zone furnace is a special type of gradient furnace with four independent segments, which can be operated individually. Maximum operation temperature is 1300 °C. Four zone furnace is versatile instrument because chamber can be rotated within a second from the horizontal to vertical arrangement.
In the horizontal arrangement is mostly used for chemical vapor transport method (CVT) in closed quartz ampoule
In the vertical arrangement Bridgman method can be used.
Highest temperature
1300 °C