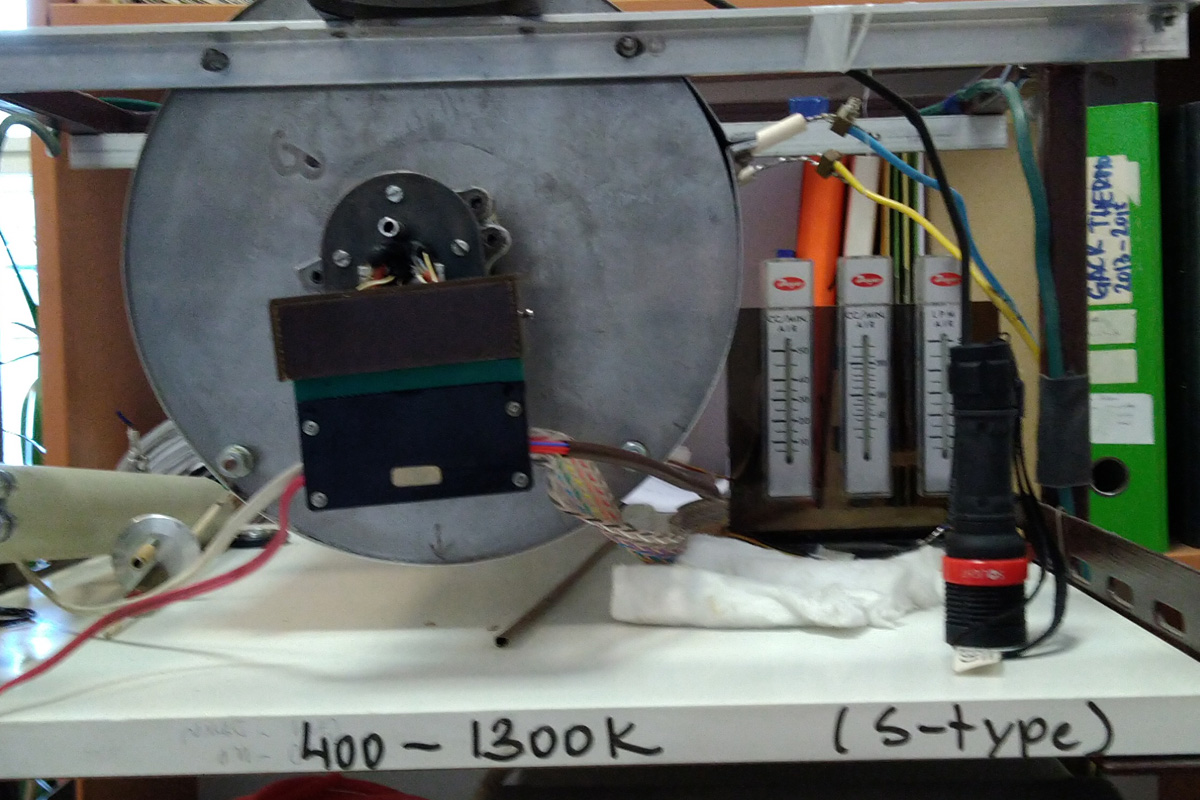 Typical applications
A furnace with precisely controlled temperature dedicated to the measurement of transport properties at high temperatures.
Available methods
Measurement of electrical resistivity and thermoelectric power using S-type thermocouples.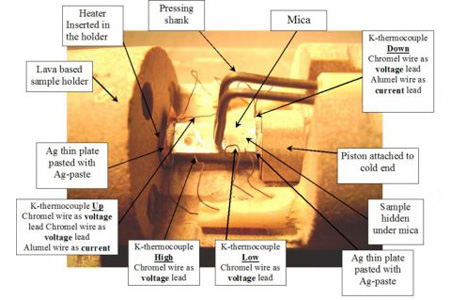 Sample environment
The sample placed is in the air or inert gas, the temperature is controlled in the range from 300 K to 1300 K. No field.
Highest temperature
1300 K
Maximum magnetic field
0 T